MotorMouth: Cheapest Fuel App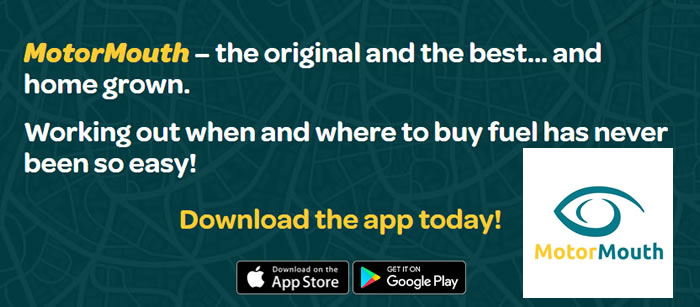 MotorMouth is here to save you time and money and with our improved services we're making it even easier to find the cheapest fuel in your area!
MotorMouth has changed the way people buy petrol. Our core purpose is to help drivers find the best deal on fuel and put more money in their pockets.
We firmly believe that information around fuel prices should be easily accessible by consumers.
Since our beginning in July 2000 MotorMouth has remained a privately owned family company and grown rapidly as an impartial and reliable witness for the motorist community.
We are proud to have built a database of timely accurate prices from a team of trusted sources; our roaming drivers major fuel retailers service station operators and private companies. In 2015 a major upgrade to the app meant prices could be added by those who are most affected by fuel prices: everyday consumers.
Thanks to the MotorMouth app any member of the community can record the price of fuel at a station near them to help fellow motorists get the best deal. Users who submit prices are rewarded with credits that can be exchanged for premium features within the app.
MotorMouth reports prices for around 4500 Australian service stations each day with more sites being added daily as new users discover the app and share the prices they see around them.
If you buy petrol you need this app! And you can help make it even better!
www.motormouth.com.au
---
❊ Web Links ❊
➼
MotorMouth: Cheapest Fuel App
❊ Be Social ❊
→
Disclaimer
: Check before making plans
...
Update Page