Earth Hour 2020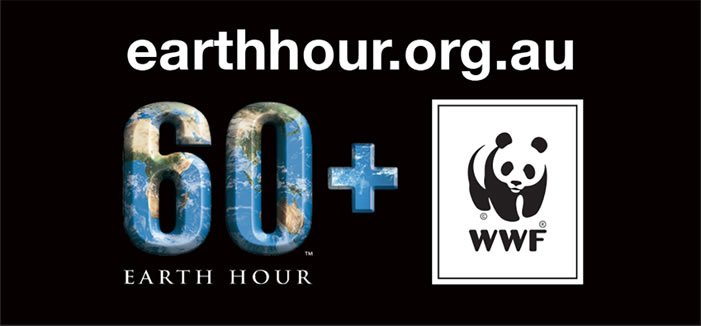 The next Earth Hour is on Saturday ** March 2020, at 8.30pm.
Earth Hour will celebrate a worldwide commitment to ongoing change for the betterment of the one thing that unites us all - the planet.
Your journey can start on the Earth Hour website where you can sign up and add your voice to the hundreds of millions across the globe who have already spoken with their actions.
Earth Hour started in 2007 in
Sydney
, when 2.2 million individuals and more than 2,000 businesses turned their lights off for one hour to take a stand against climate change. Only a year later and Earth Hour had become a global sustainability movement with more than 50 million people across 35 countries participating.
Visit the Earth Hour website via the link below for more information on how you can take part, and to see what others are doing!
Register, switch off and see the difference you can make.
Earth Hour: For the Planet. By the People.
** TBA
Times: 8.30pm - 9.30pm
Web Links
→
Earth Hour 2020
→
www.earthhour.org.au
→
www.facebook.com/earthhour
→
www.twitter.com/earthhour
❊ Be Social ❊
Publisher Statement
: Details can change at any time. Readers are advised to check with the advertiser (links above) before proceeding.
➼
Advertising Disclaimer
Update This Page