WaterAid Water Challenge 2019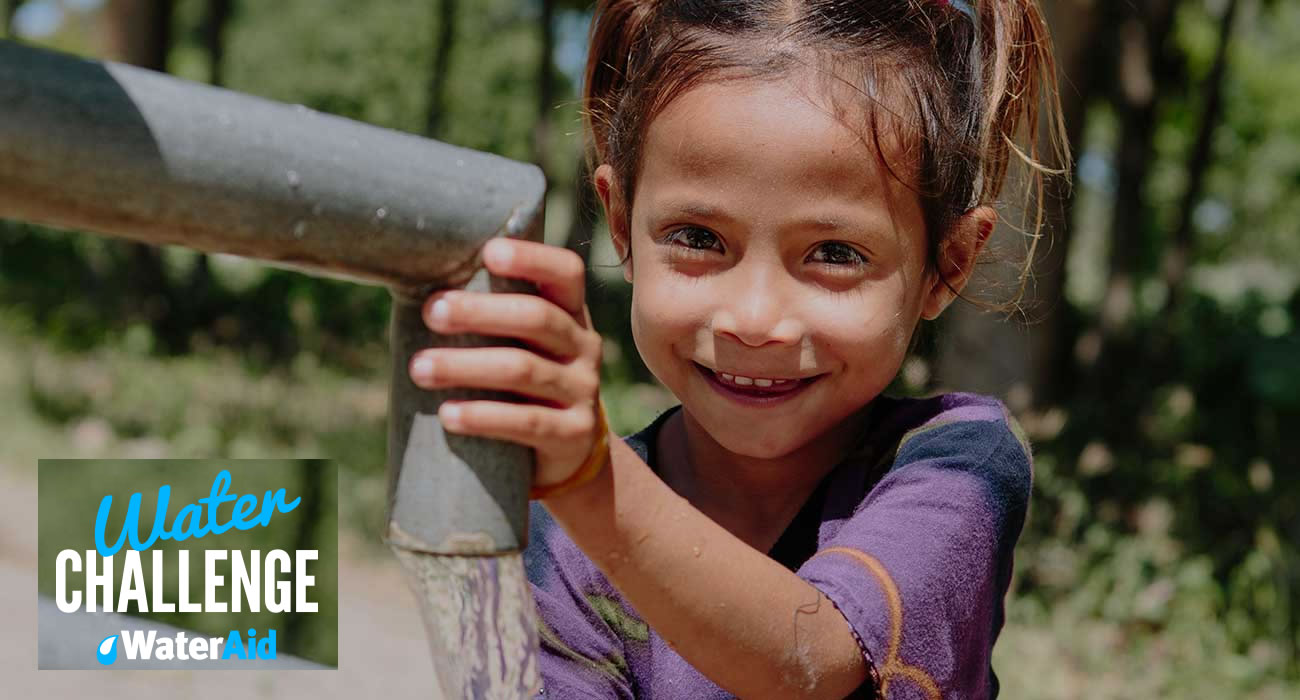 COULD YOU DRINK JUST WATER?
One in nine people worldwide don't have close access to clean water. You can help change this by committing to make water your only beverage for a whole month.
For the past 14 years WaterAid Australia has been working with local community partners governments and other institutions to set up practical and sustainable water sanitation and hygiene projects in some of the poorest and most marginalised communities worldwide.
With support from people just like you WaterAid were able to help 1.5 million people access clean drinking water last year alone.
So water you waiting for? Sign up to take the challenge and see if you can resist coffee beer wine juice soft drinks and tea this March!
When & Where
Date/s: Friday 1st March 2019 - Sunday 31st March 2019
Web Links
→
Book Online Here
→
WaterAid Water Challenge 2019
→
www.onlymelbourne.com.au
❊ Be Social ❊
Publisher Statement
: Details can change at any time. Readers are advised to check with the advertiser (links above) before proceeding.
➼
Advertising Disclaimer
Update This Page