Facebook Just Turned 15. Let's Say Happy Birthday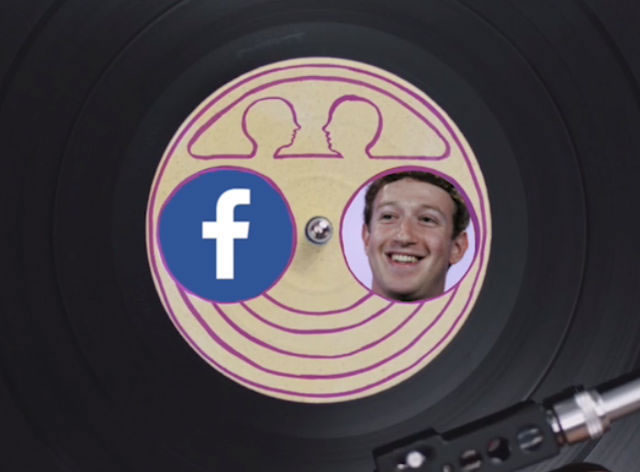 Mark Zuckerberg launched Facebook 15 years ago today. Since then, the social media site has become a behemoth, with over 2.27 billion users (even if 116 million of them may not be real).
In this Opinion video, The New York Times recaps a decade and a half of ups and downs. A lot has changed in fifteen years, and Facebook's lasting impact is undeniable.
Whether it's reporting on conflicts abroad and political divisions at home, or covering the latest style trends and scientific developments, New York Times video journalists provide a revealing and unforgettable view of the world. It's all the news that's fit to watch.
Published on 4 Feb 2019
When & Where
Date/s: Monday 4th February 2019 - Tuesday 4th February 2020
Web Links
→
Facebook Just Turned 15. Let's Say Happy Birthday
→
Source: nytimes.com/video
→
www.onlymelbourne.com.au
❊ Be Social ❊
Publisher Statement
: Details can change at any time. Readers are advised to check with the advertiser (links above) before proceeding.
➼
Advertising Disclaimer
Update This Page